Hi! We are Flight Support Maldives.
We specialise in providing first class station management, representation and supervisory services to any airline or aircraft operator flying to any Maldivian airport – whether the nature of your flight be Scheduled or Charter – Passenger, Private or Cargo. Owned and managed by aviation professionals with over 15 years combined experience in all areas of airline and aircraft operations and management we are pleased to be of service to your requirements.

We are experienced in all types of flight operations, including Scheduled Carriers, Commercial Charter, Private / VIP, Cargo, Air Ambulance and Military flights. Flight Support Maldives can provide full station management and flight support services to your airline: We can provide everything you need whilst operating to Maldives – whether you are a scheduled carrier or purely operating an ad-hoc charter flight.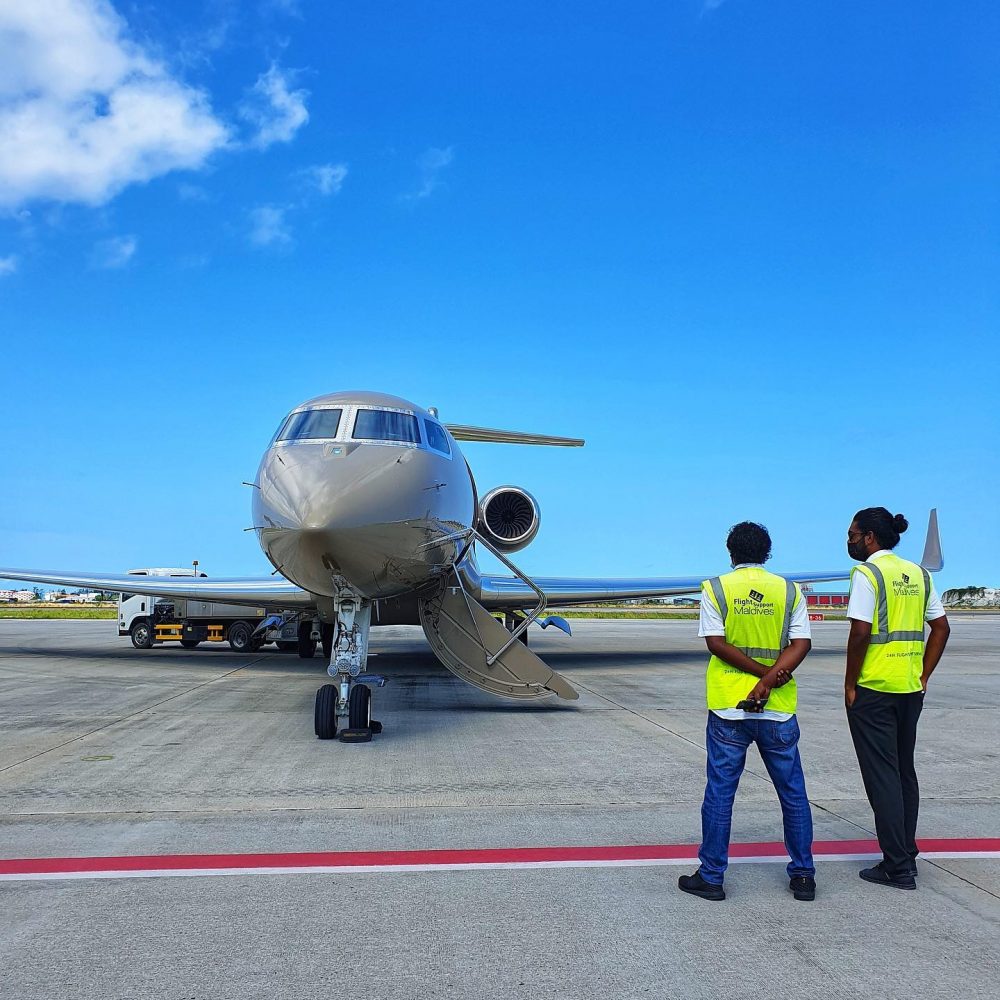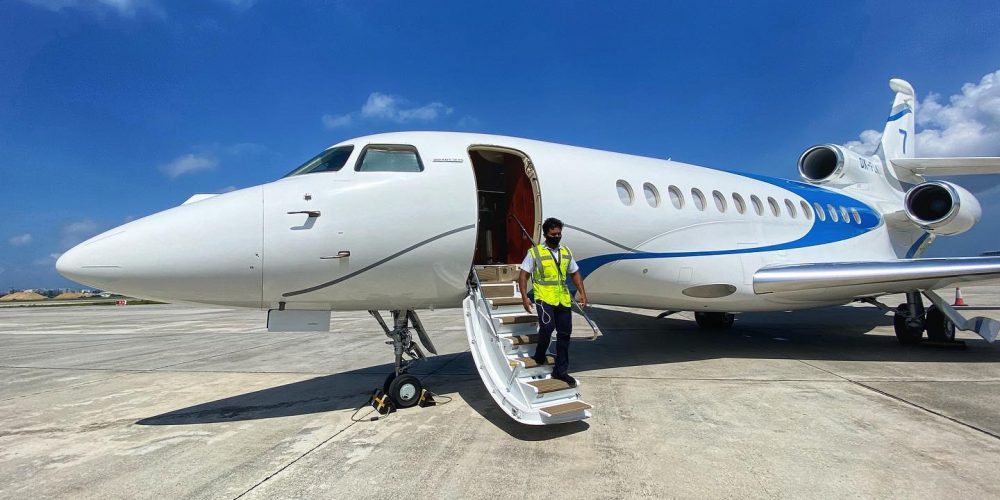 We are the only VIP handling company in Maldives that is trusted to care for celebrities, heads of state, corporate VIP and other high visibility customers. We maintain the highest standards for training, safety and licensing.
Flight Support Maldives provides the same level of detail, care and discretion for all of our customers. Our goal is to make your ground handling and flight support experience simple, accurate and effortless.
To foster a working environment with highly motivated and well trained individuals who take pride in their work and provide attentive client service thus exceeding expectations and competitor offerings. Our good business practices are instilled in each member of our staff and are carried out to our clients and partners. We strive to be a world-class leader in safety in our sector. We intend to do this through innovation and advances in technology.
Our vision is simple, continue to provide the best service and prices throughout Maldives for our customers.
Flight Support Business - 15 years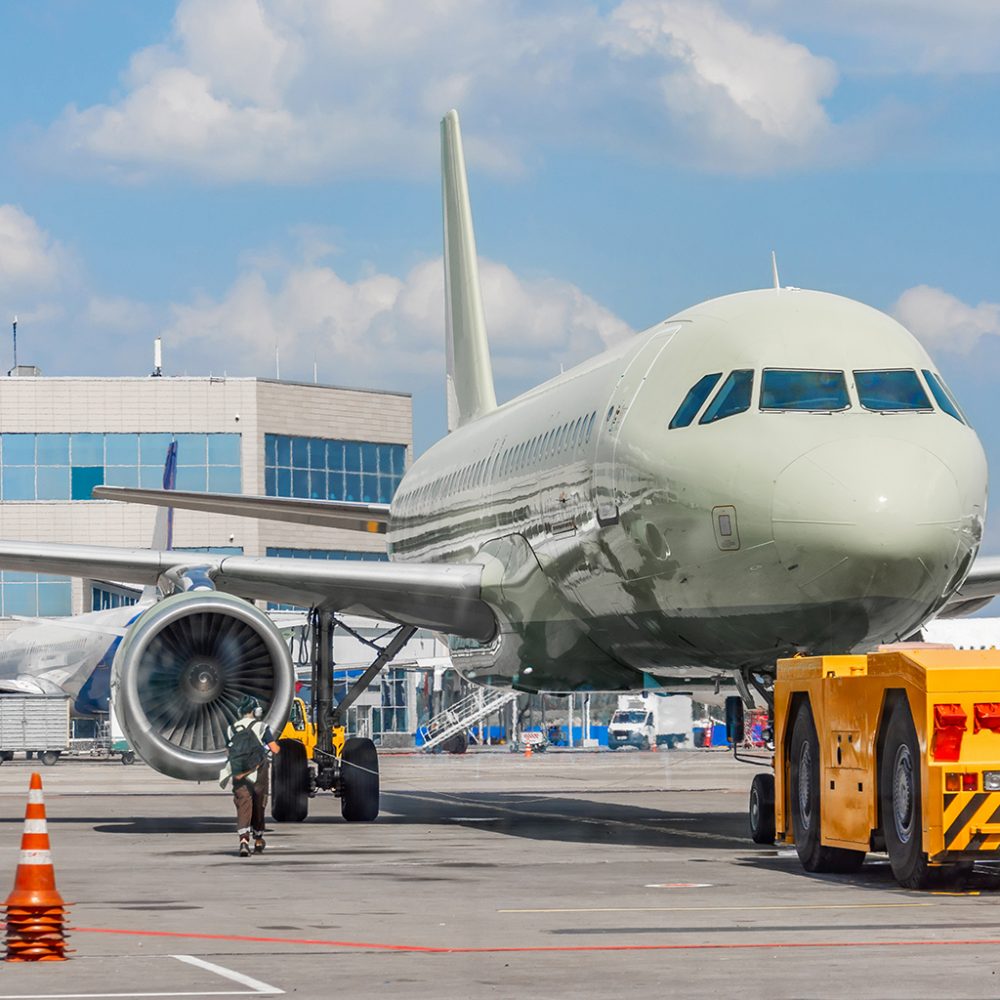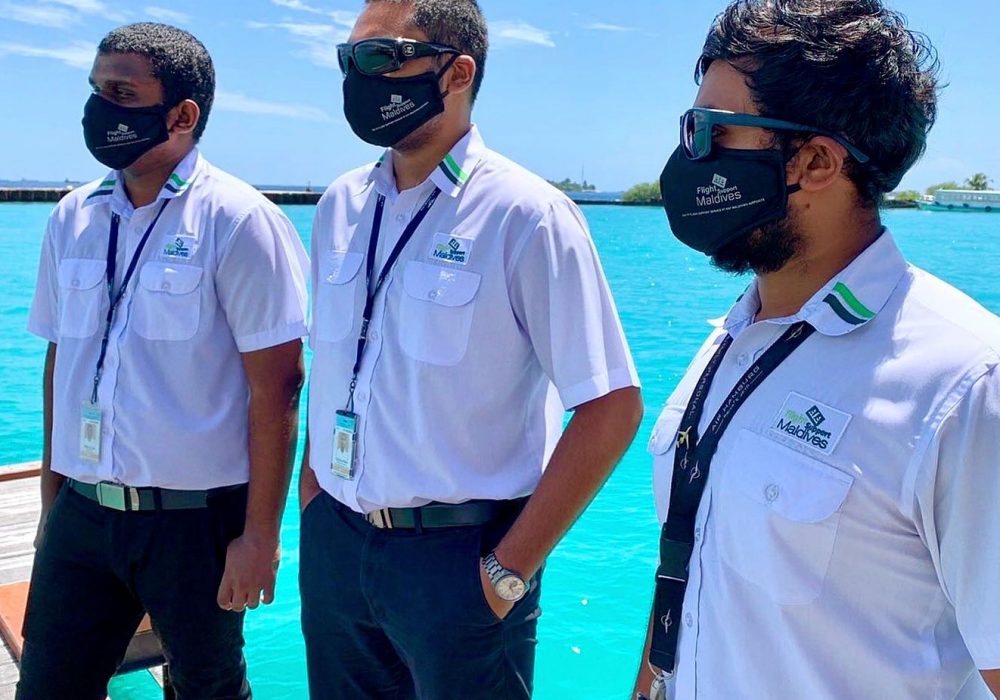 Our team is experienced, professionally trained and is unparalleled in providing the highest quality service to our customers. Our employees and managers receive extensive training to ensure they complete their duties professionally and carefully. Our bi-lingual team members are dedicated to providing our clients with the highest level of service and care available.
We can provide everything you need whilst operating to Maldives!