Ground handling at preferential rates on a credit basis
Specializing in catering for Business Aviation, meeting the demands of corporate, private, VIP, and VVIP aircraft.
As one of the best catering specialists, our executive in-flight catering offers attractively presented and delicious culinary options –
delivering the best catering services specified to your exact requirements.
We ensure that in-flight catering meets high standards in terms of service, safety, security, food handling and cost
The quality of catering and its presentation leaves a lasting impression with the passengers on every flight. We therefore carefully select our vendors and supervise preparation of all meals. In many parts of the world where VIP catering is not the norm, we provide proper training to make sure you always get the best quality product.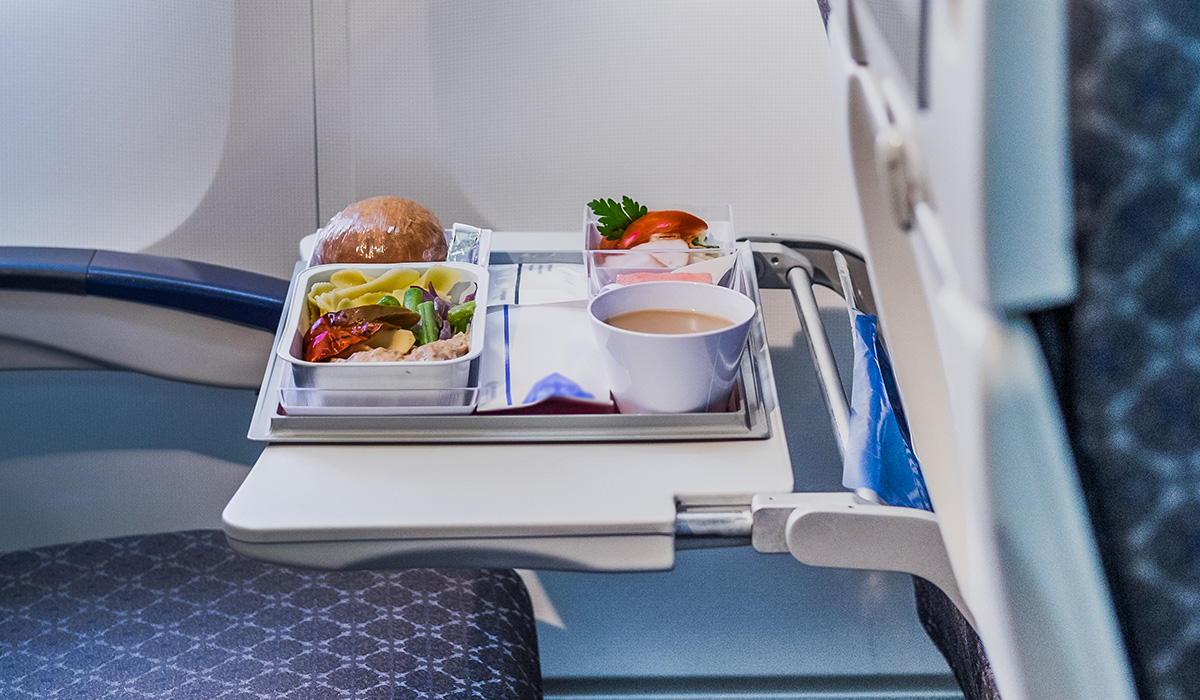 "The Swiss company DeliSky is a specialized consultancy and service provider in the field of VIP inflight Catering. Their catering order system, specially designed for the Business Aviation industry, is available online as well as an iOS App and allows to easily and comfortably place catering orders at many locations around the world with a clear overview of the costs. DeliSky continuously evaluates the best available catering providers and their feedback-based quality system allows to continuously monitor their caterers' quality performance. DeliSky provides an individual 24/7 support to Flight Attendants and Catering Departments and actively helps to provide fresh and best quality catering exactly matching their customers' wishes."